Fiilex K152 Lighting Kit (1xQ500-DC)
P/N: FLXK152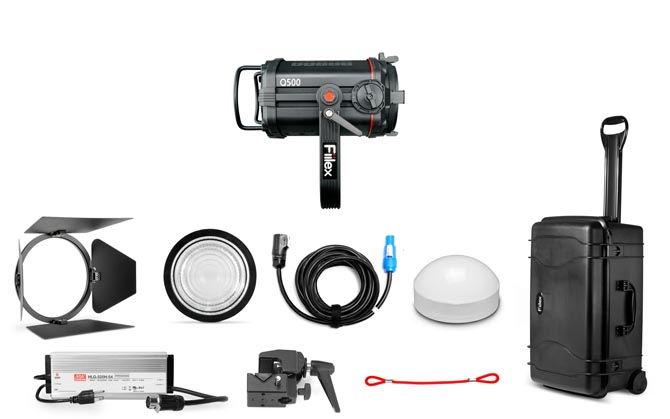 The K152 Kit protects the Q500-DC, a weather-resistant and battery-operated fresnel designed for on-location work. Compact and portable, this remarkable light produces an amazing 750-1200W (depending on the accessories used) equivalent output while only using 185W. It is color tunable between 2800-6500K, has Hue Control of ±.25 Magenta/Green, is flicker free at any frame rate, and features full dimming. It has an adjustable beam angle of 10°-21° (with an 8 Inch Fresnel Lens) and 26°-44° (with a 5 Inch Fresnel Lens). The Q500-DC also offers a built-in DMX control (512 Addresses), an LCD display, XLR5 in/out, and RJ45 in/out. The K152 Kit includes one Q500-DC, 5-Inch Fresnel, Size III Barndoor, Power Adapter, Power Cord, Dome Diffuser, and a custom-made case for easy and safe transport.

Separator
Features »
750W tungsten equivalent, 185W draw
IP-24 (Water-Resistant)
Full Dimming
Extended Color Temperature Range
(2800-6500K)
High CRI (>93)
Battery Options Available
Light Weighs 11.2 lbs
Flicker Free at any Frame Rate
LCD Display & Built-in DMX Control
Cool to Touch
Custom Travel Case Available
Travel Case Features »
Zippered Pouch for Storage of Accessories
Automatic Pressure Purge System
Plastic Non-Corrosive Locks
Modular Design for Added Versatility
Molded-In Padlock Holes
Wheels and Telescoping Handle
Built to Mil-Spec Standards / Lifetime Guarantee
Separator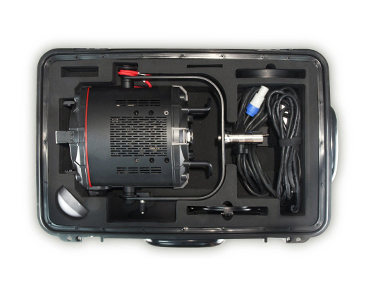 Specifications »
Case Size 23.96" x 16.00" x 10.10"
60.9cm x 40.6cm x 25.6cm
Case Weight Fully Loaded 31.7 lbs.
Separator
Items Included »
(1) Q500-DC Light Head
(1) Size III Barndoor
(1) 5-Inch Fresnel Lens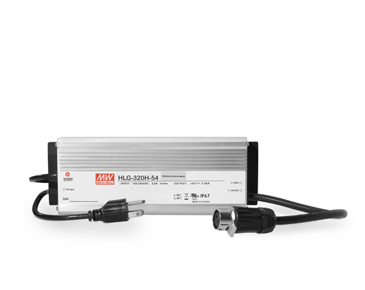 (1) AC/DC Power Adapter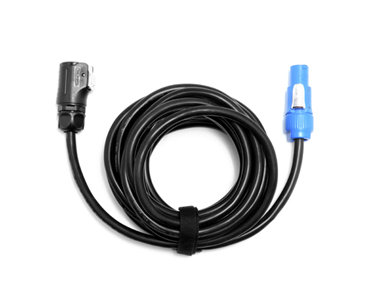 (1) PowerCon Cable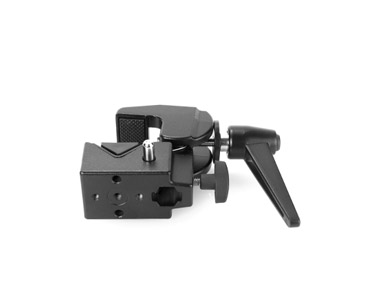 (1) Clamp Mount
(1) Cord Tie
(1) Dome Diffuser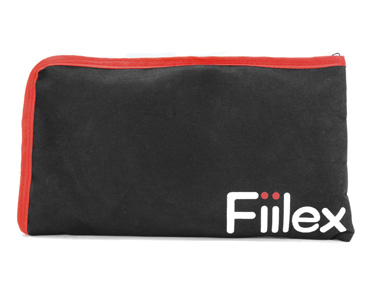 (1) Cable Punge
Separator